Spoken English
Ability to speak English fluently is essential today in many realms. Knowing thisDreamland Institute has designed affordable classes to learn spoken English.
Know More
About US

Expert Visa Advise
both culturally and financially has encouraged major players to implement further initiatives
Our Services
About US

Contact for perfect advice
Our Services
About US
Why We Are Specialist
Because we are focused at the welfare of the ones who come to us with trust. Two days offer for the demo classes will you make you aware that our faculty is efficient and their way of imparting knowledge is best in the industry.
We are always open to suggestions. Students can meet the management if and when required without a hitch.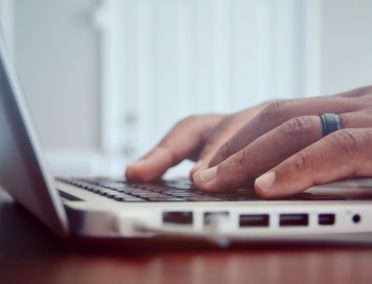 Our Values
Morality: We teach Morality to our students. They are taught the principles concerning the distinction between the right or wrong and good or bad.
Ethics: We help our students to learn the basic concepts and fundamental principles of decent human conduct.
Commitment: We are committed to provide the quality education which will help to brighten the future of the student and also the clients who seeking guidance from us.